Offering Full Service
Management


& Self Service Options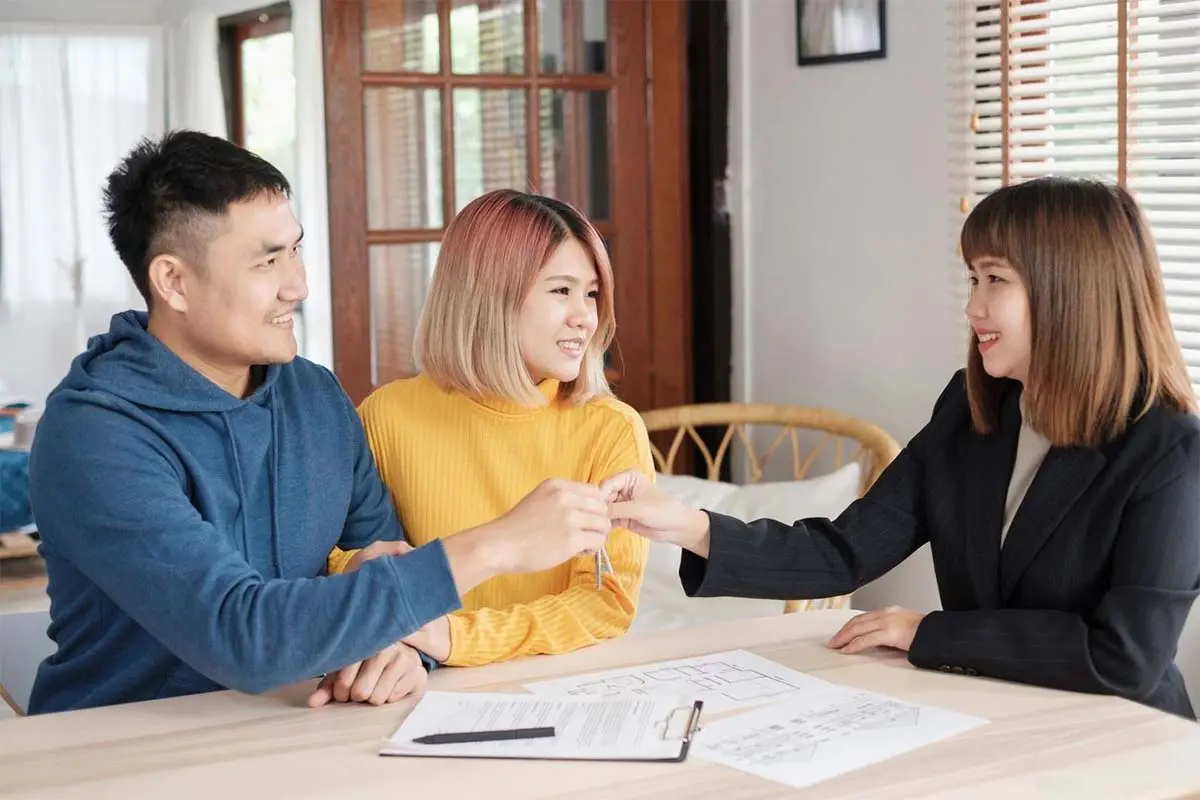 Full-Service Property Management
"Turn the keys over," and we have the resources and know-how to turn your home into an investment vehicle.
$50 per applicant. Credit, background, eviction, and criminal history.
For a full months rent, APM will get your home on the market where the home will be available to be shown by all licensed agents within the jurisdiction. The listing will also be made public on search engines and sites such as Zillow and Trulia that pull their info from real estate listing services.
$300 Our Leasing Agents will provide and sign a Maryland Legal Binding Lease with your tenant, collect and disburse checks to agents and owners.
Inspections or Walk-through
$125 per inspection. Detailed report with pictures including the condition of paint, carpet, appliances, cabinetry, yard upkeep, electrical, HVAC, plumbing, cleanliness, blinds, and more. Not to be confused with home inspection but perfect for quarterly or annual property inspection.
$20 standard or $35 Premium (10% off with recurring service.
Guarenteed to have the right size air filter delivered to your tenants doorstep to help insure the replacement of your air filter. 
With premium service our tech will change the filter and wipe down the return vent to guarentee your filter is changed.
$100 for the intent to file. This is the first step in getting a problem tenant out. We notify your tenant and file a failure to pay rent form for you on our behalf and then bill you the court fees. We can also go to court for you and get a judgement for eviction within *45 days.