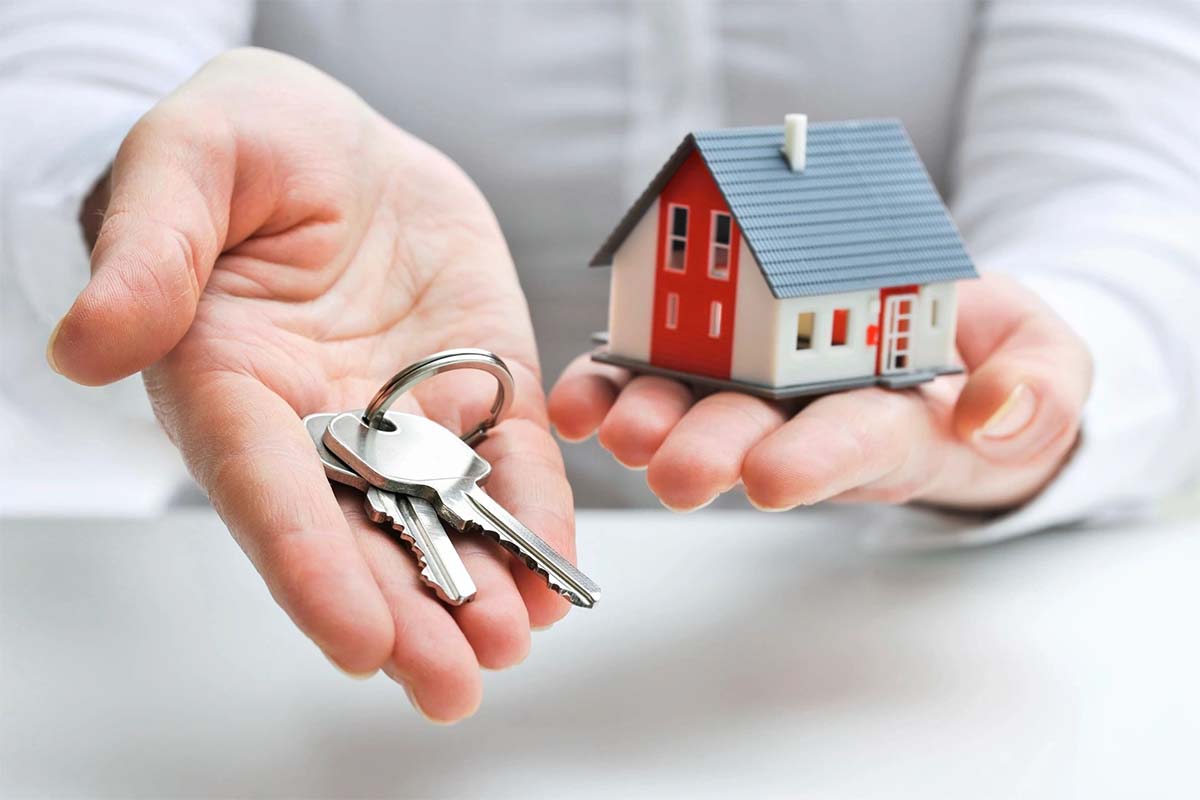 How To Find the Best Tenants For Your Rental
Living in Southern Maryland we're lucky enough to have a pretty high "Median-Income" area because we're so close to the capital. You might not feel that lucky if you've had bad tenants renting your home in the past.
There are countless reasons you may lose your patience with your tenants. Most commonly we hear that tenants leave the house a wreck when they move out, leaving you with more damage than their deposit covered and you're left holding the bill wondering why you're putting yourself through the stress…
So we've come up with a helpful list that is sure to make your screening process much easier, at the same time finding the highest quality tenants for your property.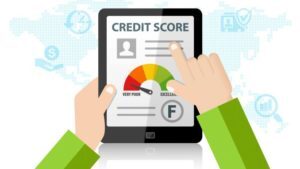 Rule #1: Check Credit
The most important tip we can give, is for you to check potential applicants' credit history. We do this for the same reason banks do this. If an applicants credit history is decent, they're much more likely to pay rent on time. At the end of the day that's the most important benefit to renting your home to a proven financially reliable person/family.
Tips:
Ideally the tenants income should be about 3 times the rent amount. If you plan on charging 1500 p/month for rent, the potential tenant should be making about 4500 p/month. Living in Southern Maryland, we have Pax River Base, Washington D.C., Dahlgren, in the drivable area. You can find tenants who make 4500 p/month. If it's a husband and wife, just make sure they're bringing in total 4500 p/month.
Call their employer directly to confirm their length of employment, to be sure they didn't forge their rental application.
Rule #2: Perform a Criminal Background Check
Depending on what state you're renting your home/property in, you're not allowed to "discriminate" because of a persons criminal history. Well, Maryland allows it. This rental property is probably one of the largest investments of your life, you might want to know if your potential tenant has a felony on their record. Criminal history is public record.
Rule #3: Look At The Tenants Rental History (if possible)
If your potential tenant has rented a home/apartment before, contact their previous landlord. Find out if there were any issues they had with your potential tenant. Questions like: Did they pay their rent on time, were there any disturbances, how did they keep the property?, was it clean, etc. Getting the answers to these questions are going to be your best friends in finding the right tenant.
Rule #4: Look At Their Stability
This mainly refers to their job history. Like we stated above, we're lucky enough to live near many great work areas. Because we have all of Washington D.C., and military bases spread across southern Maryland (SOMD), we have a great area to find great tenants. So when looking at their job history, look for them spending lengths of time with at least one company.
Rule #5: Find Out How Many People Will Live There
As a general rule of thumb, you'll never want more than 2 people per room you have. If you're renting out a 3 bedroom with 2 bathrooms, you're not going to want more than 6 people living in the house. In all honesty, 6 would probably be too many people in a 3 bedroom, but that's something you'll need to consider.
Bonus Tip: Don't Rent to Friends (probably not family too)
We recently had a client who's house was being rented by their brother-in-law. Because there's an existing relationship there, the owner told us stories about how the brother-in-law continued to test what he could get away with. The first time he was late on rent, wasn't a big issue. Then he started paying rent later and later. At this point, what are you going to do? Threaten to evict your brother in law? There are a million and one scenarios that could come about from renting to a family/friend, but we feel it's best to avoid that all together. It's not worth losing money and burning bridges with your family/friends.